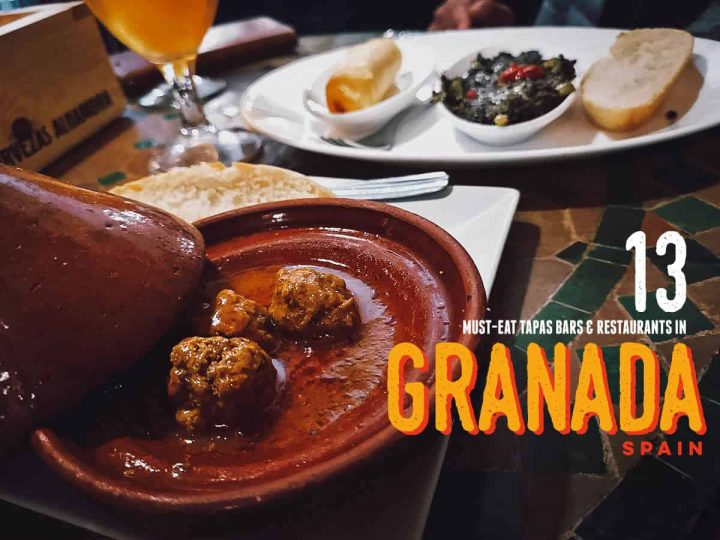 NOTICE: Some of our articles contain affiliate links. The ones that do will have a disclosure statement at the bottom. You can refer to our privacy policy and terms of use for more information.
To be honest, Granada wasn't even on our radar.
We had our sights set on Valencia until a Spanish travel blogger I met in Sri Lanka convinced me otherwise. According to her, there was nothing in Valencia that we couldn't find elsewhere in Spain. She advised that we go to Granada instead, and mainly for one reason – the Alhambra.
I'm happy we took her advice because the Alhambra was indeed spectacular. But there was one other thing about this city that made us fall in love with it even more – the tapas. Specifically, the free tapas.
We visited over ten cities and towns in Spain, but Granada was the only place we went to that served free tapas with every order of a drink. One drink, equals one plate of tapas. And I'm not talking about a plate of bar nuts or pretzels either. I'm…
Categories: Uncategorized