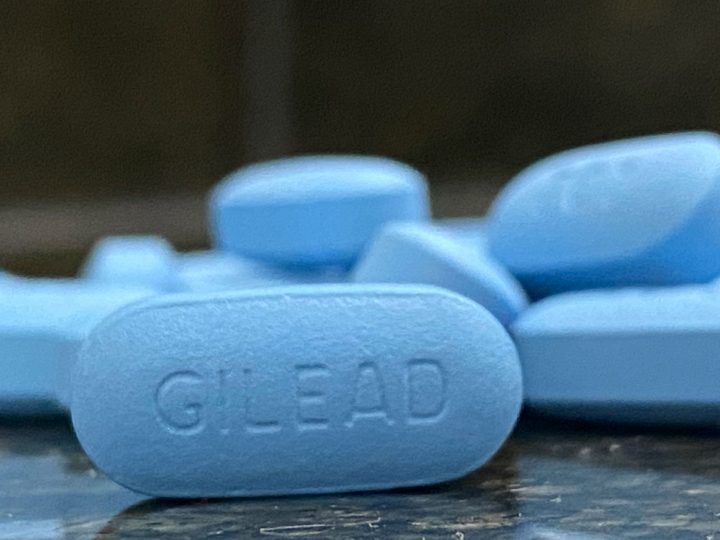 SPONSORED — I remember the first
time I heard about Truvada for PrEP. It was when I was living in Germany and
news of the drug being used in America, approved by the FDA, to prevent HIV
transmission was exciting and welcoming. It would take a while longer before it
was more and more accessible, and even longer for it to become intertwined in
most queer peoples' lives, but in the past few years, its use has become more
and more prominent.
Truvada for PrEP is now more
accessible in America than ever before, and while there are still challenges to
getting access (including the cost), it's become an integral part of so many
people's lives. When I moved to America, getting Truvada for PrEP became my top
priority.
---
What is PrEP?
PrEP is the abbreviated word for Pre-Exposure Prophylaxis. It's a daily pill used by people who do NOT have HIV but who are at high-risk. The pill has been proven to be highly effective for preventing HIV, according to the…
Categories: Uncategorized