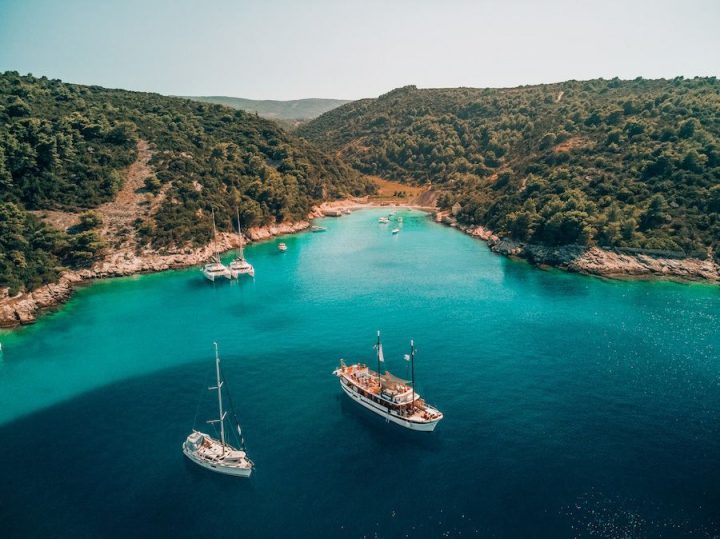 Some posts contain compensated links. Please read this disclaimer
for more info.
Croatia is a beautiful country, I know, I have spent the last six years making it home. Croatia offers year-round beauty, but no matter how far and wide I have traveled in Croatia, there is one place better than them all. 
That's sailing the Adriatic Sea.
I recently came across a relatively new company called Horizon Sail; they're offering what look to be kick-ass sailing trips on the Adriatic that I think you'll love.
Horizon Sail was founded by a Croatian guy and his English girlfriend. Matej, who had been living as an expat in the UK for years, decided to bring his girlfriend to his homeland, Croatia. She fell in love (don't we all!), and the two of them set up Horizon Sail. Now together, they run a niche-hands-on sailing company.
They have several tours that aim to take visitors on a journey beyond tourism and into the real heart of the country, showcasing the natural…
Categories: Uncategorized