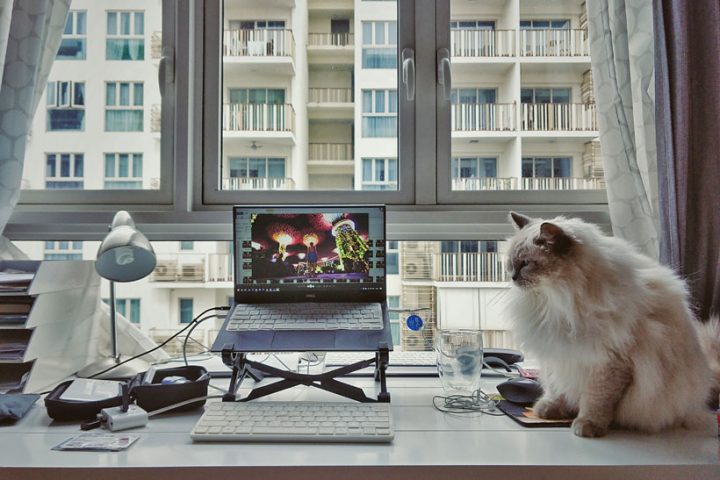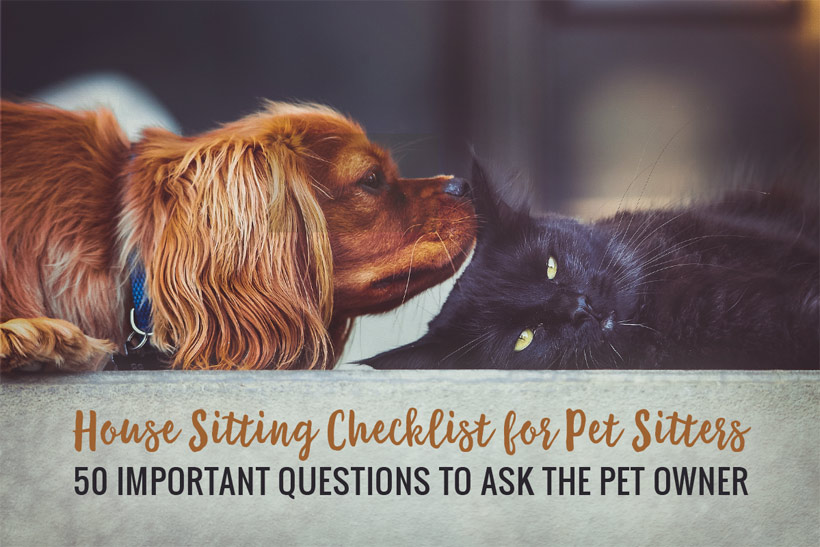 You got the house sit of your dreams, you booked flights, and finally you have arrived the place, ready to get this house sit started! To make sure everything goes smoothly, I suggest taking
some time with the pet owners and discussing the following 50 important questions, before they take off on their vacation.
You should start this house sit confidently, knowing that you're well-prepared and know everything about the pet(s), the house and the surroundings. It might be a good idea to send a copy of
the questions below to the pet owner via email in advance, so they have time to get prepared as well. Although, some questions might be easier to answer while you're at their home.
Let's get started!
01. What's the pet's name/names (in case you don't know yet)?
02. How old are the pets?
03. What's the daily feeding routine and feeding times for the pet?
04. Does the pet get any…
Categories: Uncategorized